FAQS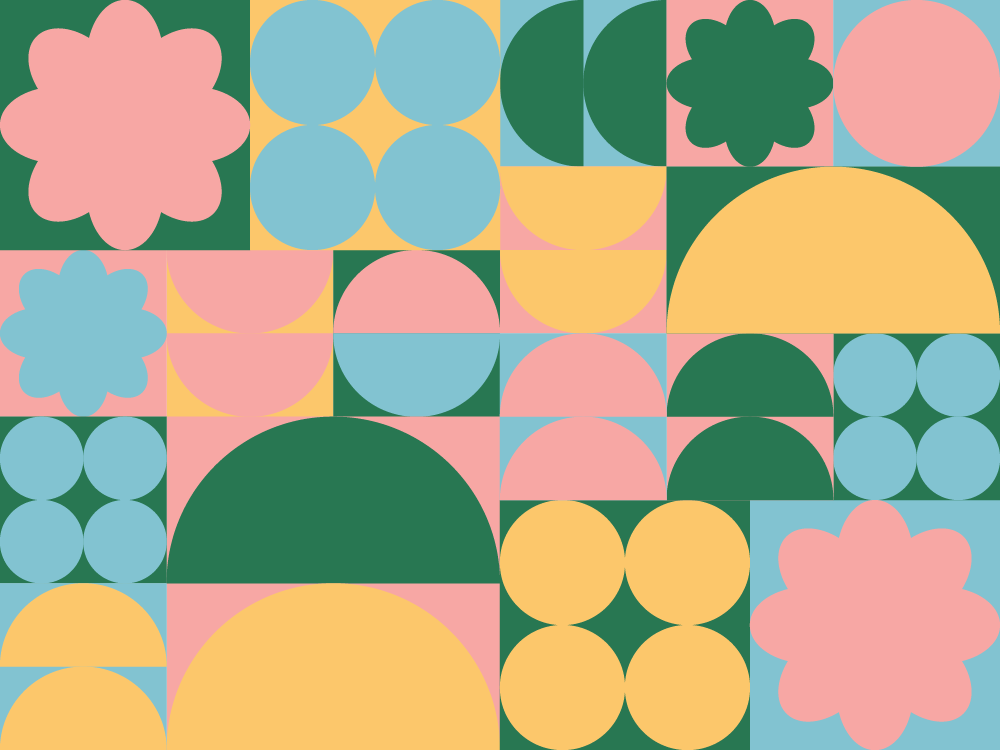 What is flavoured coffee?

We take the wonder of delicious coffee and add to it with a range of perfectly matched flavours, with options to suit every palate.

As much as we'd love to claim we started flavoured coffee we didn't, we've just perfected the process. Flavouring coffee started almost as soon as coffee was discovered, among the first flavours added were cinnamon, cardamom and even pepper. All of which were spices found near the original coffee growing areas around the "Horn of Africa" and started the "Aromatherapy in a cup" we now call favoured coffee.

We infuse our coffee beans with flavours derived from the natural plants themselves where possible as well as mimicking the natural oil and aromatic flavour of the taste we are using.
How to get the most out of every cup?

We offer a range of grind options though recommend grinding just before making if you can. If you can't face adding another grind to your day, we will happily do it for you just make sure to store it in an air-tight container and use it within 4-6weeks.

Warning our flavoured coffees are extremely more-ish, so we do have decaf options if necessary. Let's face it while we love coffee, we don't want you losing sleep over it.

Our coffee does not contain any traces of nuts or seeds.
How do we decaffeinate our coffee?

Our decaf coffee has the same great taste as our regular coffee does. We worked hard to find a system that removed the caffeine and not any of the delicious flavours. We use the Swiss Water Method to decaffeinate our coffee, it is environmentally friendly and chemical-free while removing 99.5% of the caffeine in our beans.  In a nutshell, it uses water to gently remove the caffeine from green coffee beans.  Once the caffeine is removed the beans are dried and roasted as usual. Allowing us to serve great tasting decaf coffee.