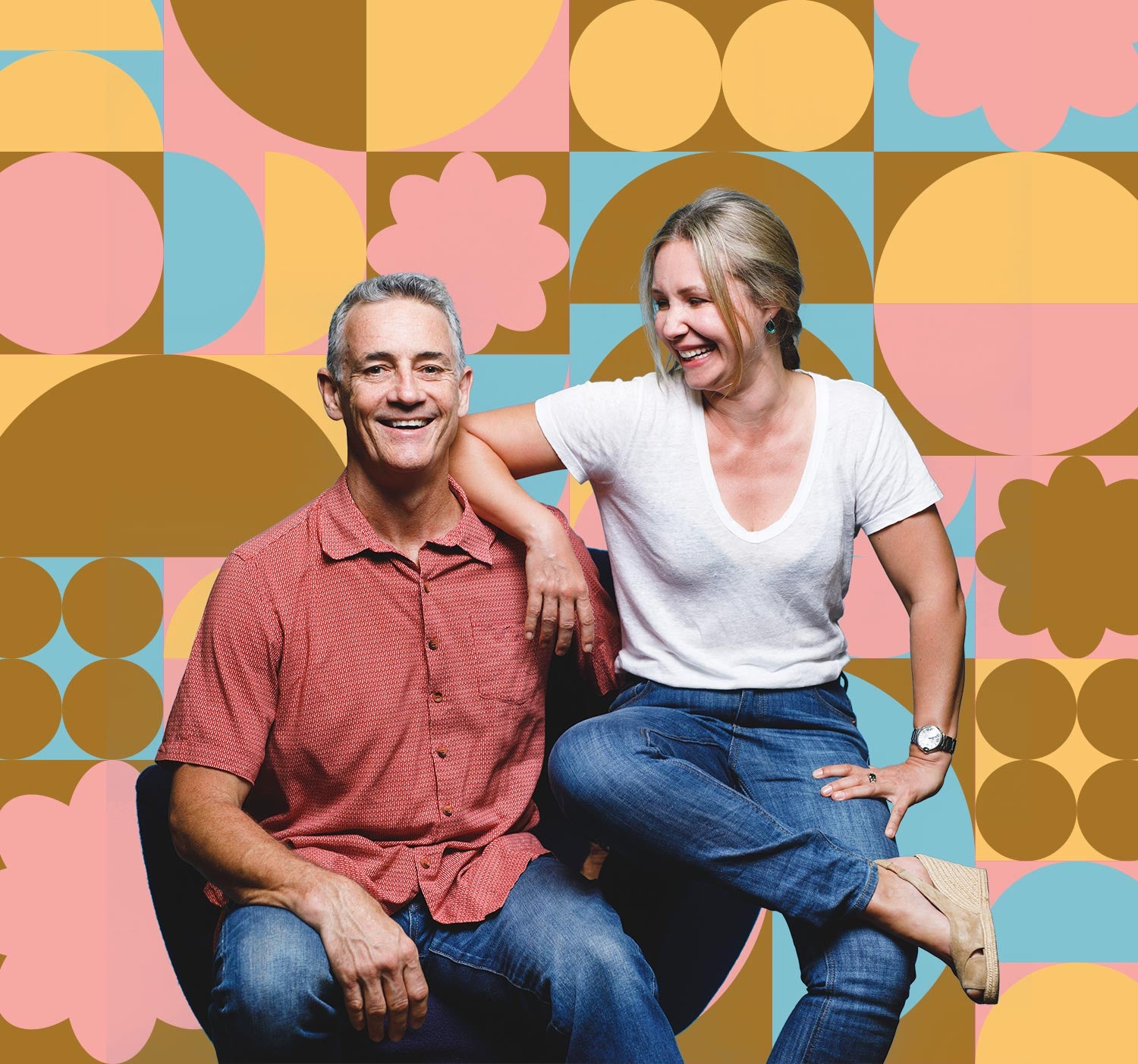 Our Story
We're Magda and Justin, and we've bean in the coffee business for over 20 years, sorry we couldn't resist. We're based at The Fremantle Markets in Perth. Coffee is our business, our passion and our connection to you.
Coffee kick starts your day, connects you with friends, allows you to size up potential partners, facilitates business or sparks that "how do you get through the day without coffee?" conversation when you run into someone who doesn't drink it (but seriously how?).
It connects us with our customers who we've served over the counter at Fremantle Markets for years and now it connects us with people all over Australia. Hey, it even gives your postman another chance to say hi when he delivers your beans.
It connects people in so many ways you'd never expect, and we love bringing you new flavours to expand your coffee world. Using 100% Arabica beans from South America we roast on demand in W.A to bring you the freshest roasted, flavour packed coffee that we are known and loved for.
Coffee that is sustainable, ethical, supports small businesses and adds a sip of joy to every day.